Beer and Wine Package $8 Per Person Beer
Choose 3 (2 Domestic 1 Craft or Import)
Domestic: Yuengling, Bud Light, Budwiser, Miller Light, Michelobe Ultra, Coors Light, Etc.
Craft or Import: Stella, Shock Top, Palmetto, Conquest, Etc.
Chardonnay, Pinot Grigio, Riesling, Merlot, Cabernet, Pinot Noir
Full Service Bar Package $10 Per Person Liquor
Svedka (Vodka)
Beefeater (Gin)
Evan Williams (Bourbon)
J & B (Blended Scotch Whiskey)
Seagram's 7 (Blended Whiskey)
Bacardi (Rum)
Mixers: Orange Juice, Grapfruit Juice, Cranberry Juice, Assorted Soft Drinks, Tonic, Club Soda & Ginger Ale
We will provide plastic cups, beverage napkins, Ice and basic bar supplies. One bartender for every 75 guest included. Each package is 4 hours of unlimited drinking.
Ask about our Customized Packages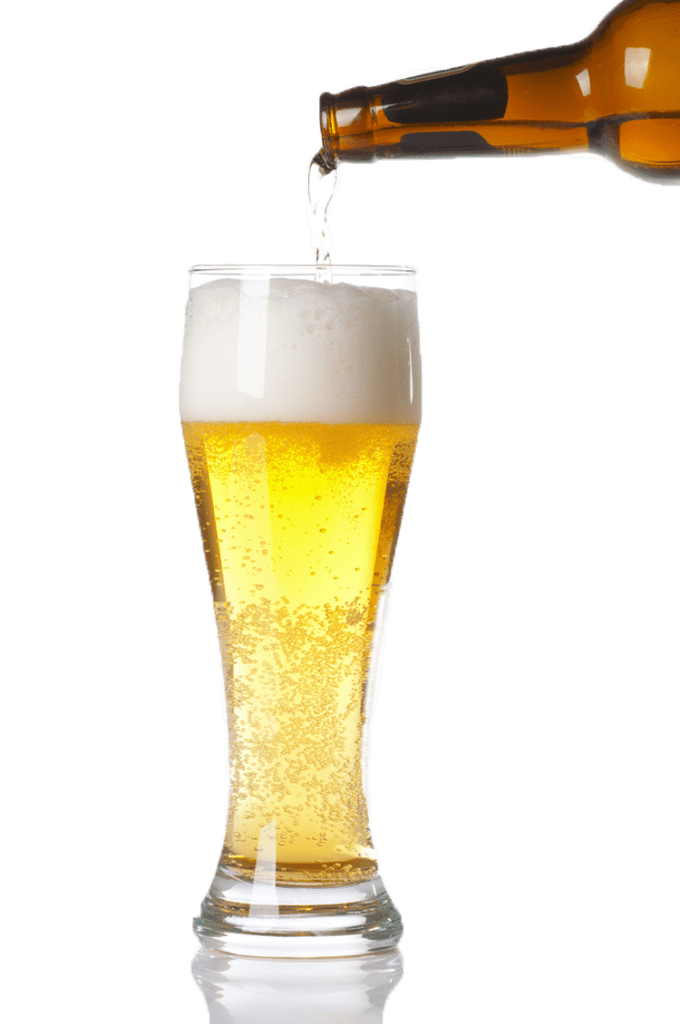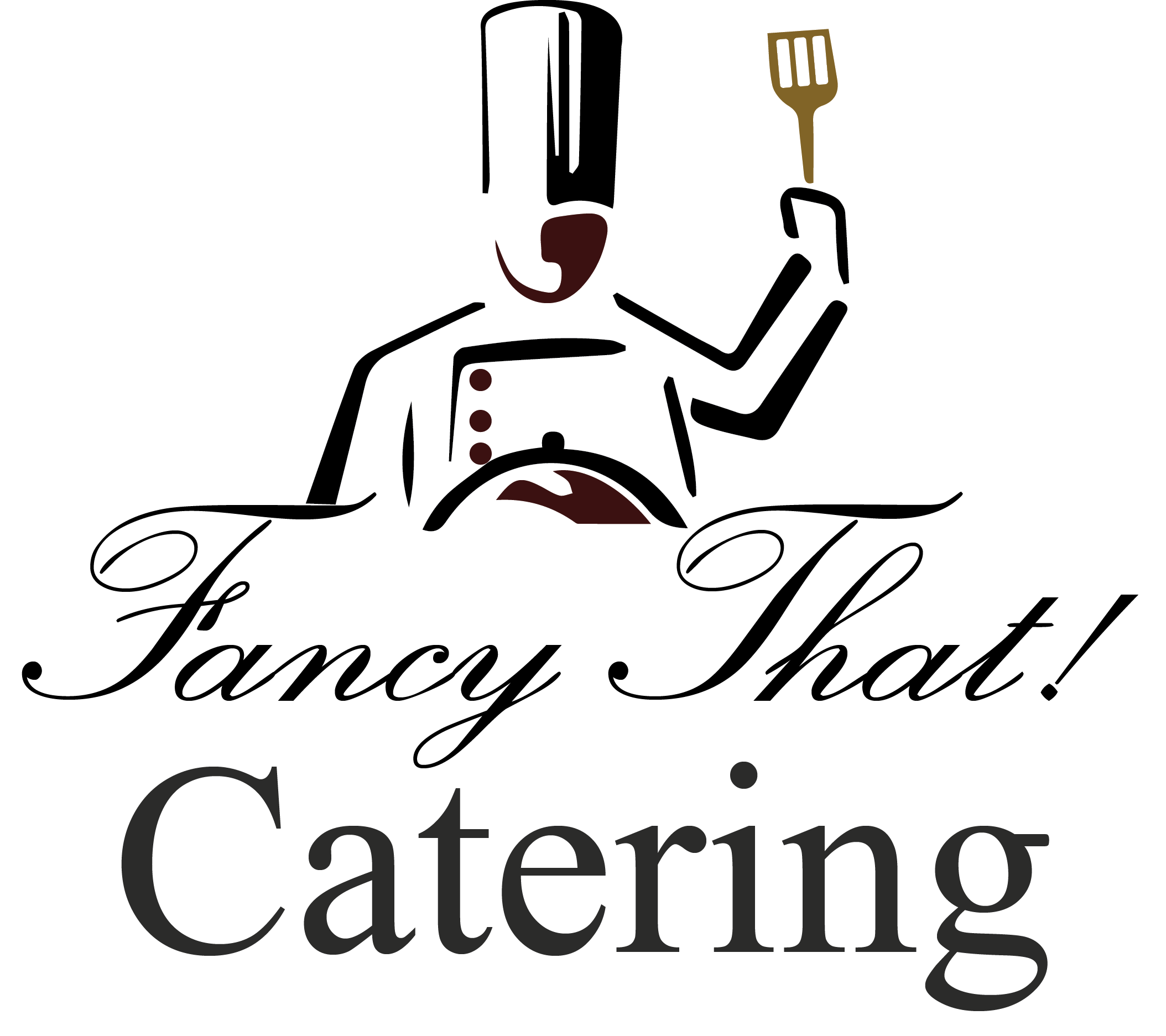 Fancy That! Catering Quote Request
Request a quote for your event to be catered by Fancy That!