We make your event's food the easiest aspect of your planning... Hire Fancy That! Catering!
We offer free tastings and consultations for weddings and big event catering! Call or fill out our contact us form to make an appointment.
Want to Plan a Stress Free Event?
Fancy That! Catering has over 25 years of experience providing the families and businesses of Columbia, South Carolina the best local food for all occasions. From a small pray breakfast at your church to your daughter's wedding, the team over at Fancy That! can handle 10 people or hundreds without breaking the bank. An approved outside vendor for some of the best venues around town, our price, taste and value just cannot be beat. We even offer full bar and beverage services!!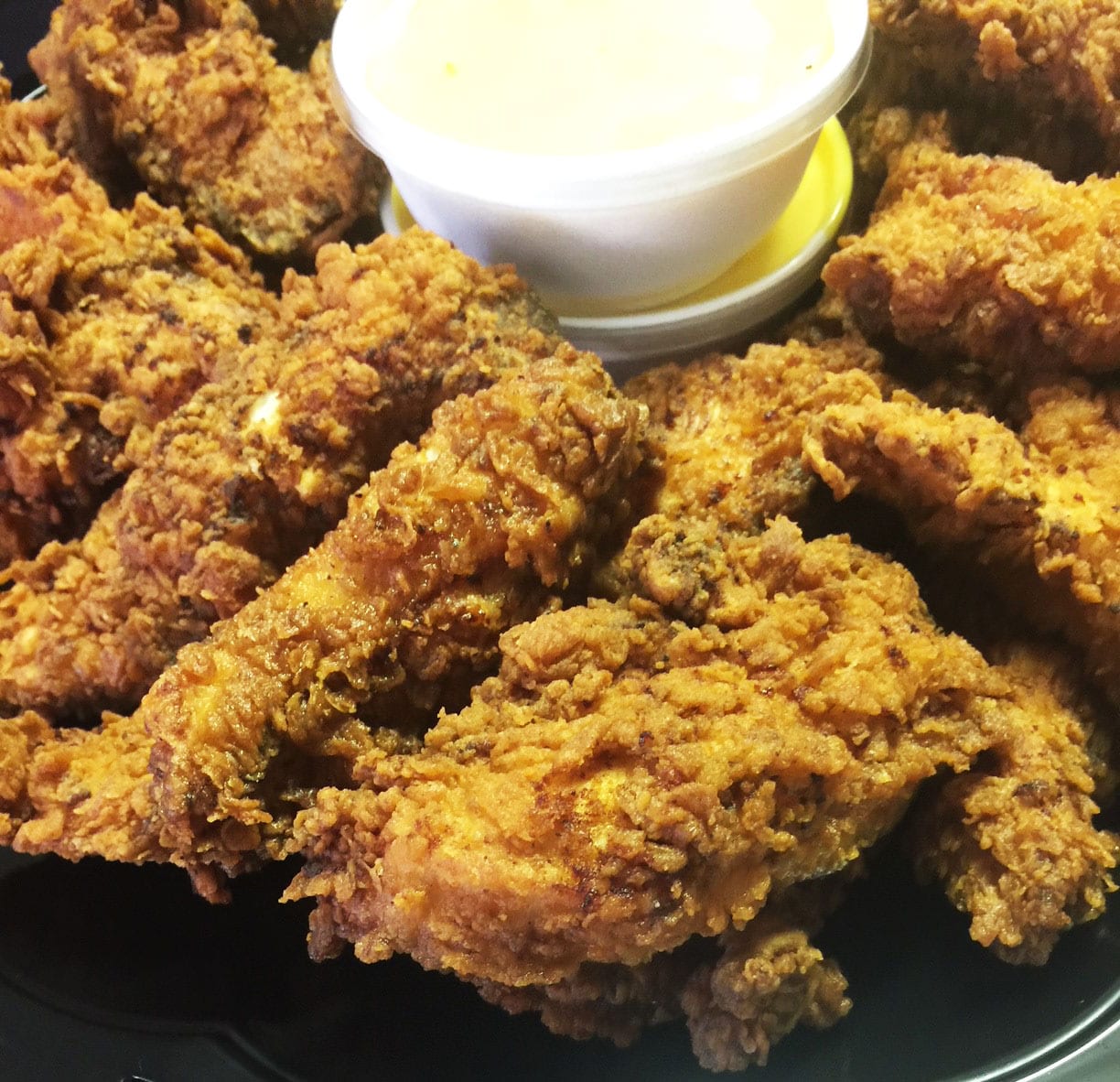 Select Fancy That to be your wedding or event caterer! We have over 25 years of experience catering in the Columbia SC area and are listed as approved caterers in the best venues around town. Tasty food at a great price, learn more now.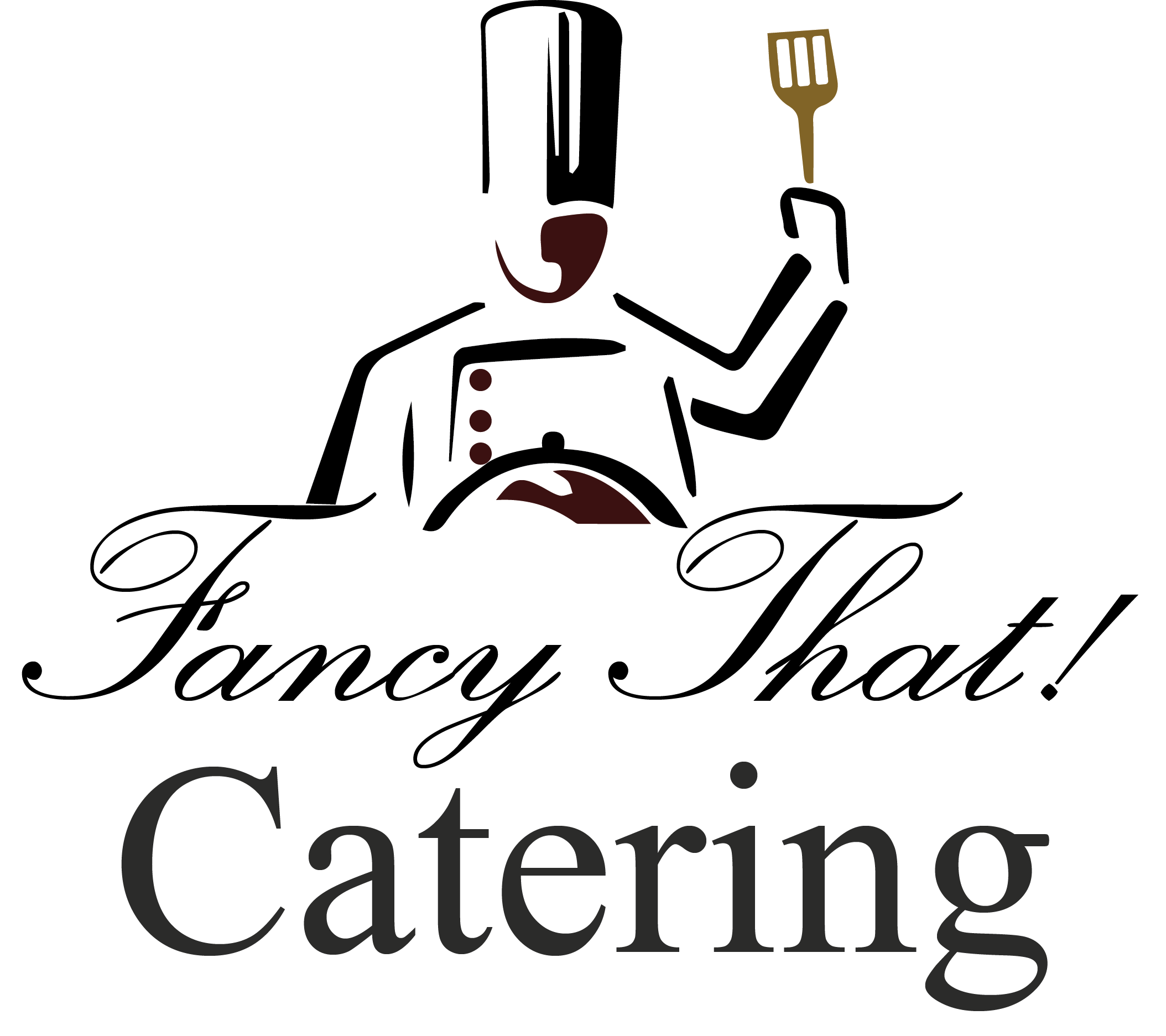 Breakfast Catering by Fancy That is a staple in office meetings, networking events and even churches around Columbia. We offer everything from fresh fruit to breakfast buffet. Let us know your needs and we will work with you to stay on budget.
Our Lunch catering options work for any possible lunch need. We have great box lunches priced per person or we can serve your a hearty lunch including all your favorites, freshly cooked using Harvey's own recipes. The chicken pot pie is a best seller!
We cater for many of the big names in Columbia! We keep our clients happy, so they keep coming back. Contact us, so we can build a long term relationship with you to ensure that you're events will run smooth and impress your guests with high quality food!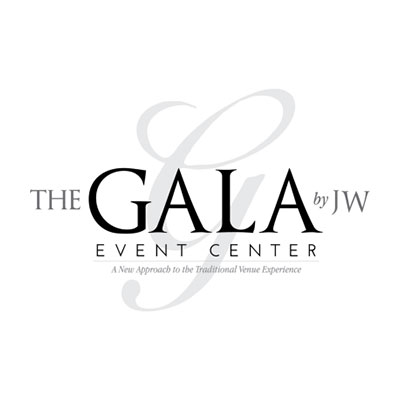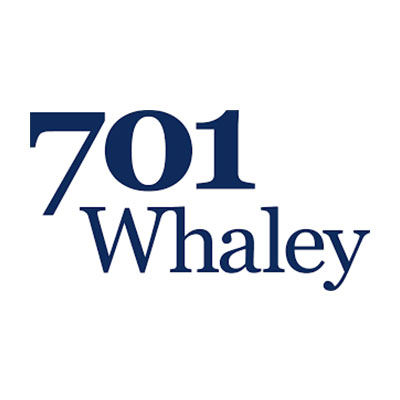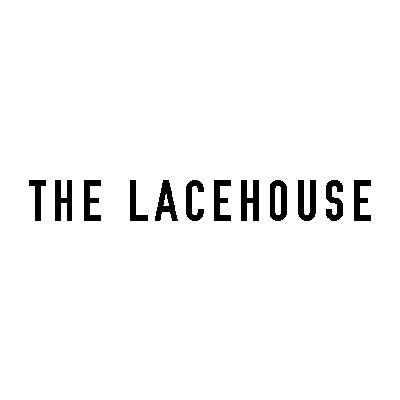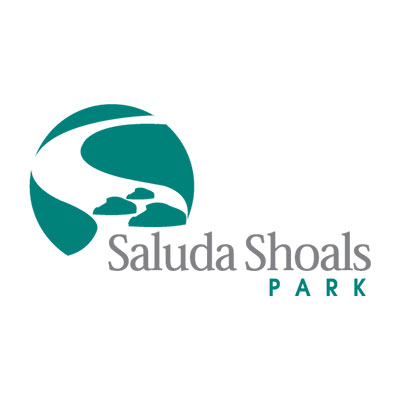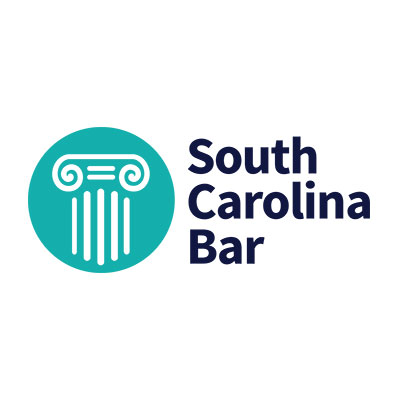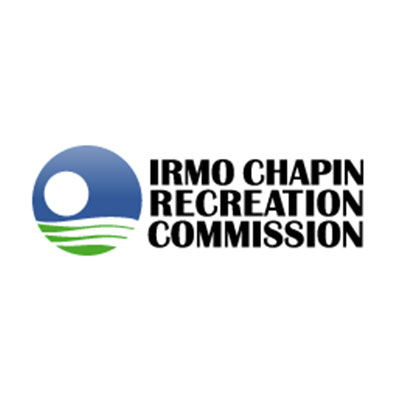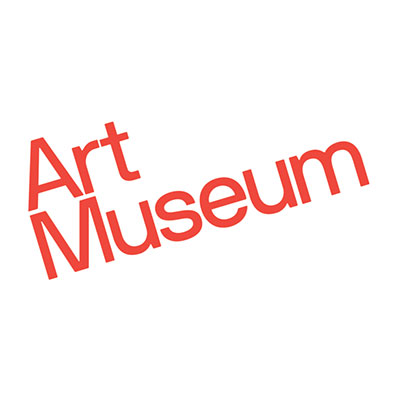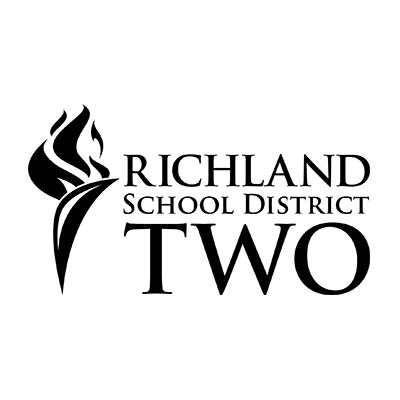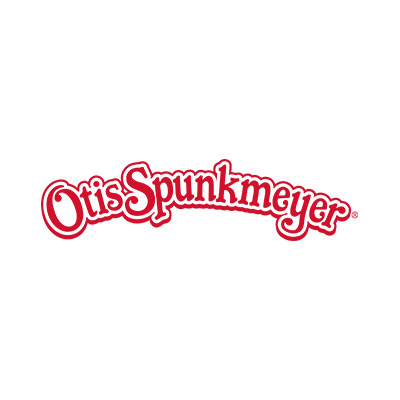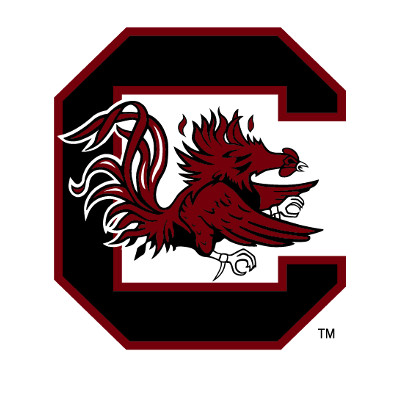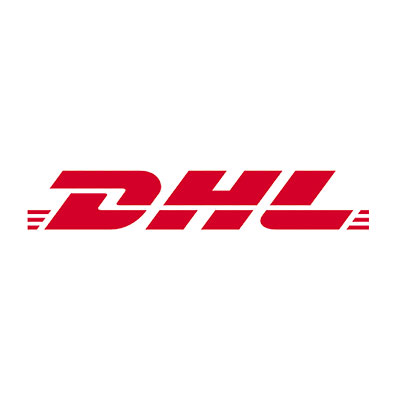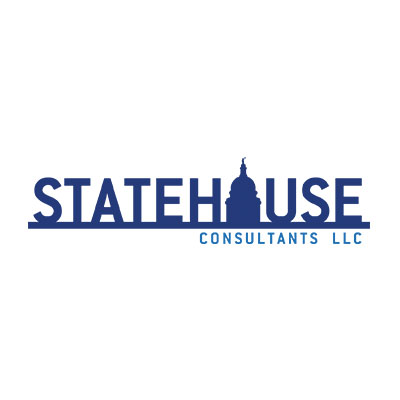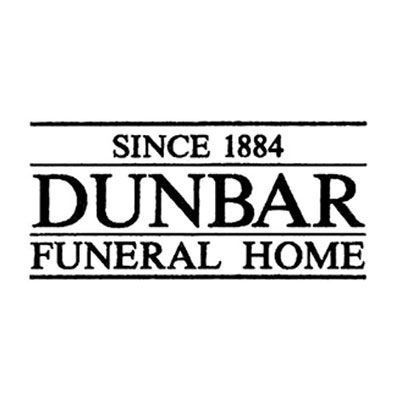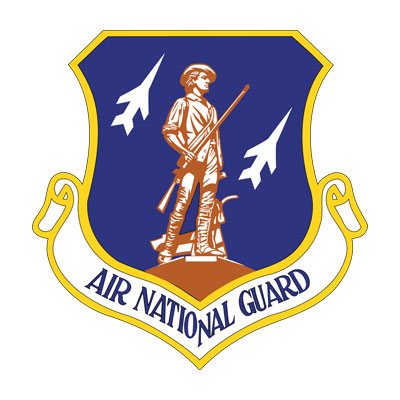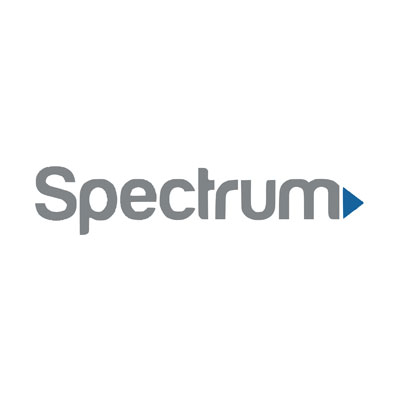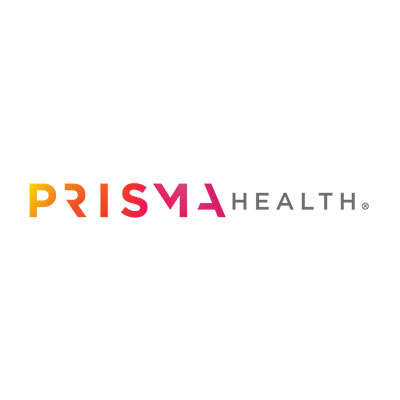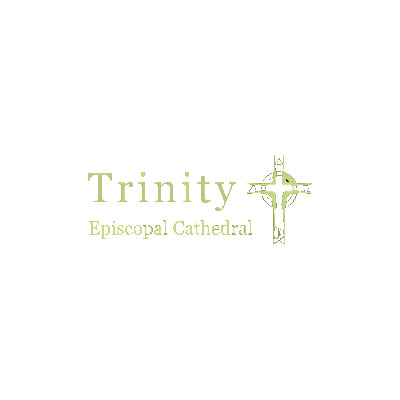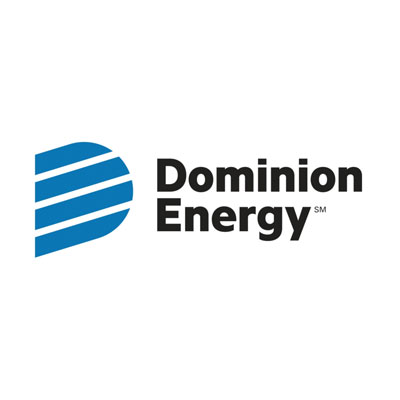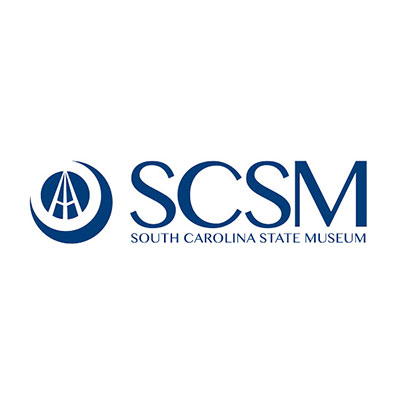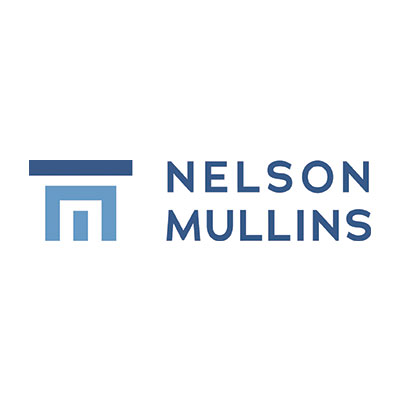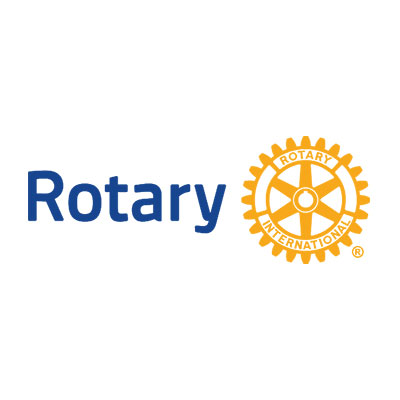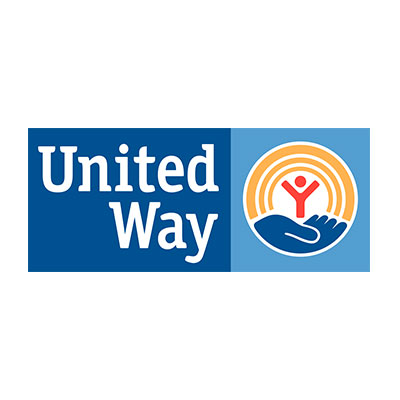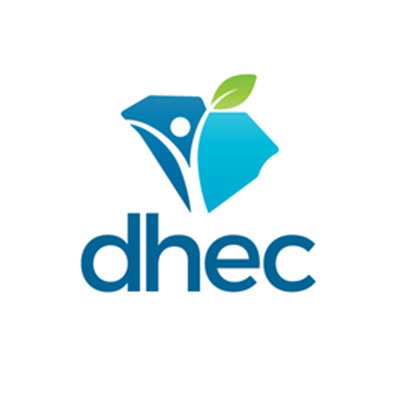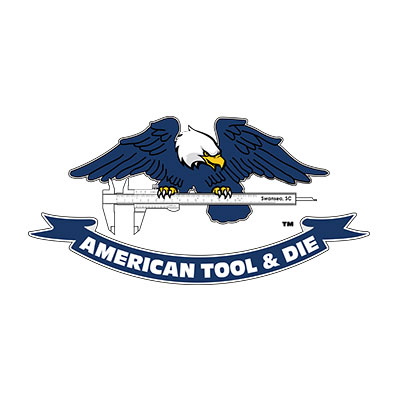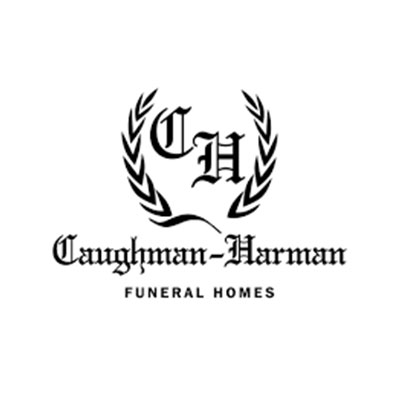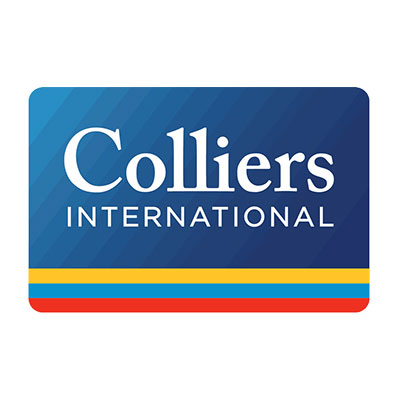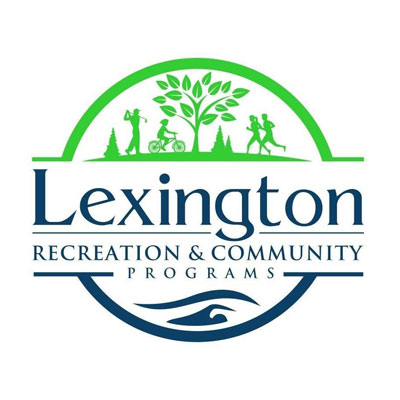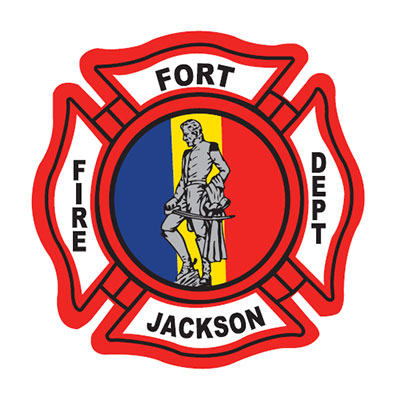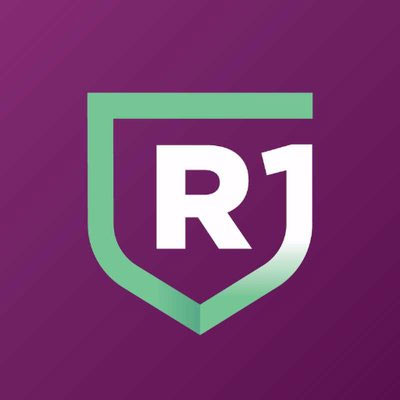 Working closely with the South Atlantic League and the Columbia Fireflies, we make sure that the players are properly fed after games. We pride ourselves on making sure our food is ready on time, even when we don't know exactly when the games is going to end!