Fancy That! Bistro and Catering is located in the heart of Downtown Columbia, next to the Marriott Hotel on Hampton.  Harvey the owner and his great team have been feeding the area for over 25 years, with your southern favorites, like Shrimp and Grits with a Mimosas for Brunch! Home of the Bacon Pimento Cheeseburger, order your meals hot and fresh 7 days a week between 7am and 2pm. This yummy restaurant has dine in, carry out and delivery options to make your meal convenient at a great price you just cannot beat for the taste!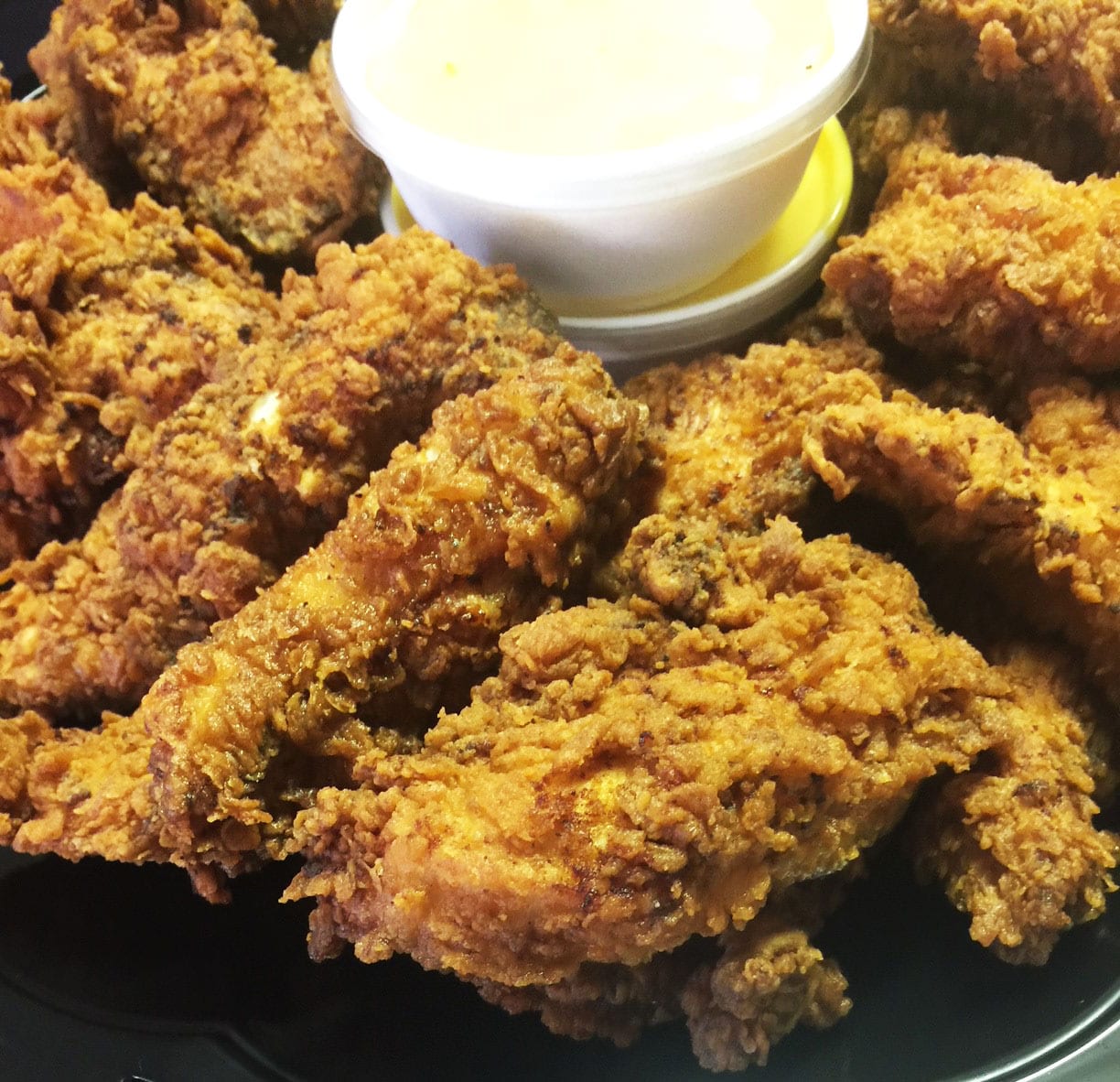 Fancy That! Bistro and Catering offers breakfast, brunch and lunch every day. Breakfast is served all day long!
Dine in and take out available 7am to 2pm, 7 days a week.
Fancy That! Bistro and Catering offers delivery for any order within a 2 mile radius. Our delivery hours are 7am-1:30 pm, 7 days a week.
Served 7 days a week, the Fancy That Breakfast Menu is a popular choice for the professionals working in Soda City. Dine in, take out or delivery available.
Our full lunch menu is offered 7 days a week with daily lunch special available Monday through Friday. From salads to roast we offer your favorites meals, fresh and at a price you will love.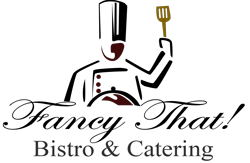 Best Caterers near Columbia, SC
Catering 24 hours a day, 7 days a week!
Fancy That! Bistro and Catering has over 25 years of experience providing the families and businesses of Columbia, South Carolina the best local food for all occasions. From a small pray breakfast at your church to your daughter's wedding, the team over at Fancy That! can handle 10 people or hundreds with out breaking the bank. An approved outside vendor for some of the best venues around town, our price, taste and value just cannot be beat. We even offer full bar and beverage services!!
Select Fancy That to be your wedding or event caterer! We have over 25 years of experience catering in the Columbia SC area and are listed as approved caterers in the best venues around town. Tasty food at a great price, learn more now.
Need beverage services for your wedding or event? Fancy That has the best full service beverage and bar tending catering available. Make sure your event is a hit and no one goes thirsty without breaking the bank. Check out our beverage menu!
Fancy That has homemade dinners convenient for you to pick up on your way home. Just place the order by calling us or filling out the form, let us know if you want it hot or frozen and we will have it ready for your before 4pm.
Breakfast Catering by Fancy That is a staple in office meetings, networking events and even churches around Columbia. We offer everything from fresh fruit to breakfast buffet. Let us know your needs and we will work with you to stay on budget.
Our Lunch catering options work for any possible lunch need. We have great box lunches priced per person or we can serve your a hearty lunch including all your favorites, freshly cooked using Harvey's own recipes. The chicken pot pie is a best seller!