Choice of Bacon, Sausage or Turkey Sausage with eggs, choice of grits or hash brown casserole, and choice biscuits or fruit.
~ $10per person (10 person minimum)
Southern Breakfast Deluxe:
Bacon, Sausage, Turkey Sausage, Scrambled Eggs, Grits, Hash Brown Casserole, Cut Fruit, Biscuits & Gravy
~ $13 per person (20 person minimum)
Choice of Sausage biscuit, breakfast casserole or bagels and cream cheese with mixed fruit, pastries and muffin tray.

~ $10 per person (10 person Minimum)
savory custard muffins made of eggs, cheese, spinach & onions, & sausage egg & cheese
~ $10 per person (10 person minimum)
**Coffee w/ creamers & sweeteners $2 per person
Orange Juice $2 per person
Tea or Lemonade $1 per
Bottled Water $1 per person
*$25 delivery and set up within a 10-mile radius | $50 10-50 miles | $100 50-100 miles*
Thank you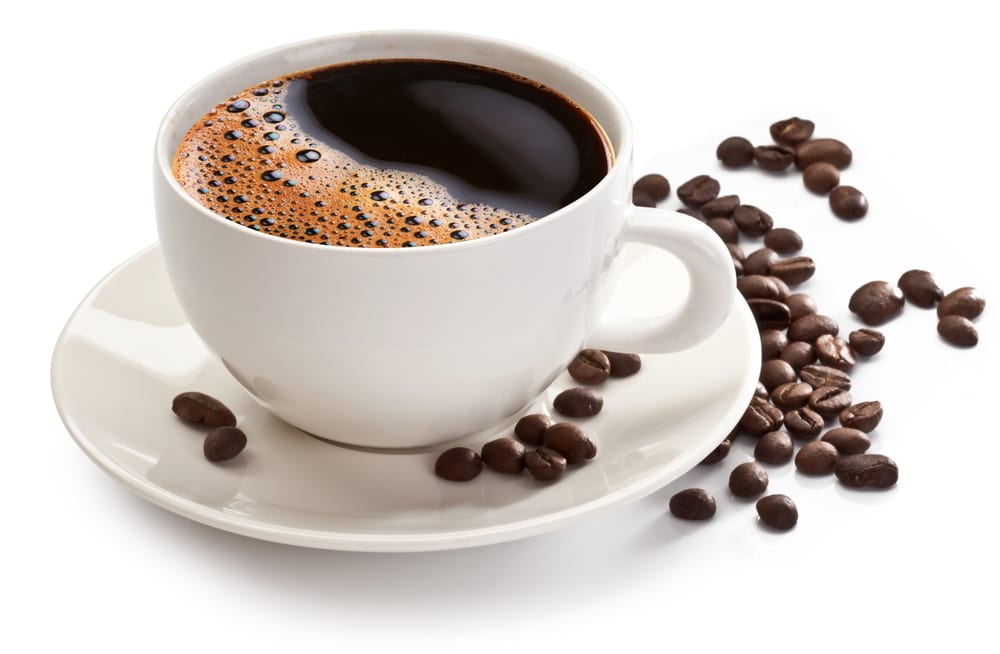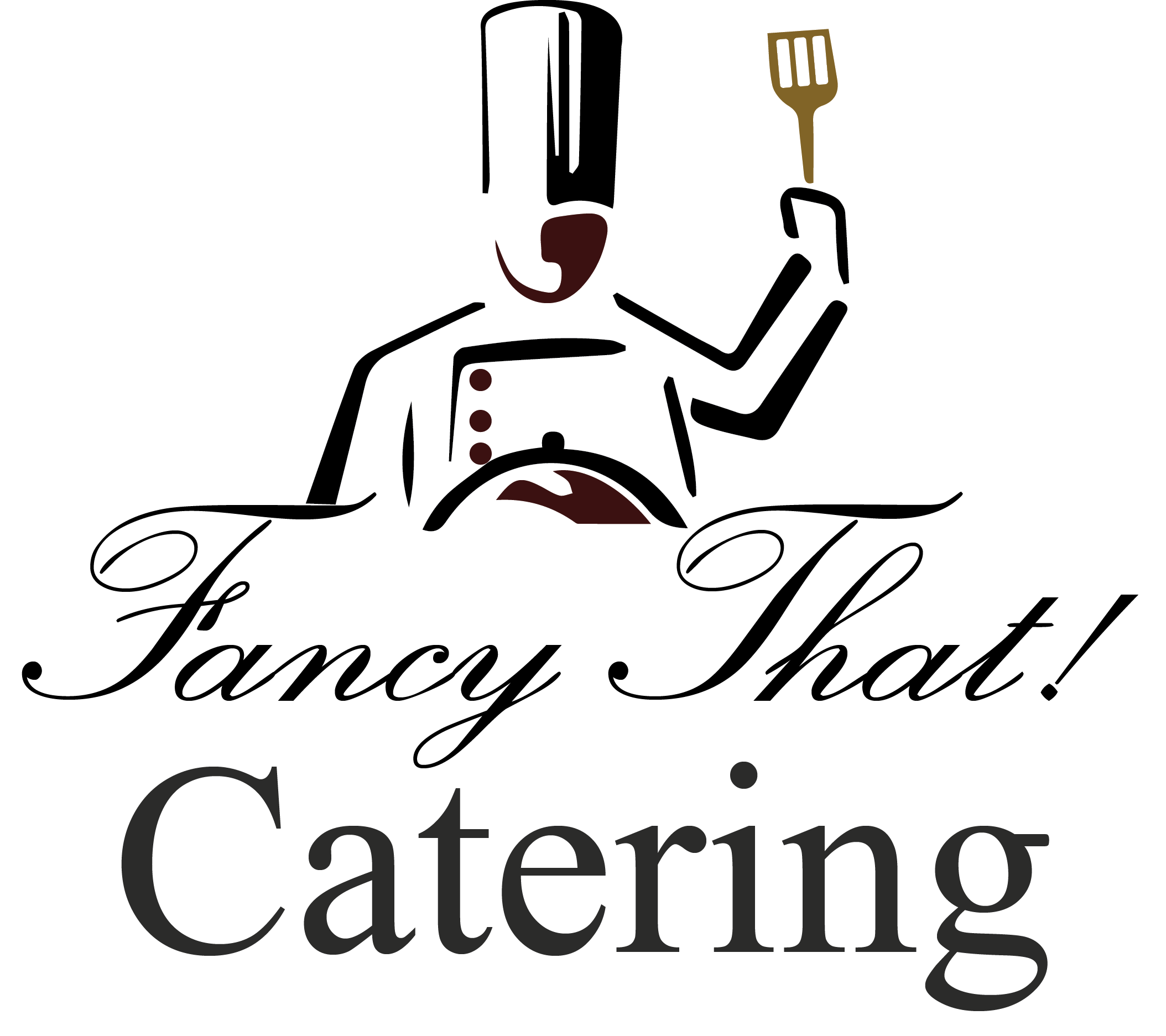 Fancy That! Catering Quote Request
Request a quote for your event to be catered by Fancy That!