Call or email in advance.
Sausage Breakfast casserole
$5.00 per person w/sauces
$10.00 per pound w/crackers
$10.00 per pound w/crackers
Croissant Sandwich Platter
$5.00 per Person
Lettuce, tomato, Pickles & Condiments on Separate Tray
$7.00 per gallon
Soft Drinks $15 per 12 pk
Bottled water $15 per 24 pk
Beer Domestic $40.00 per case
Beer Import, craft or seltzer $50.00 per case
Brownies $3 per person
Cookies $3 per person
Banana Pudding $3 per person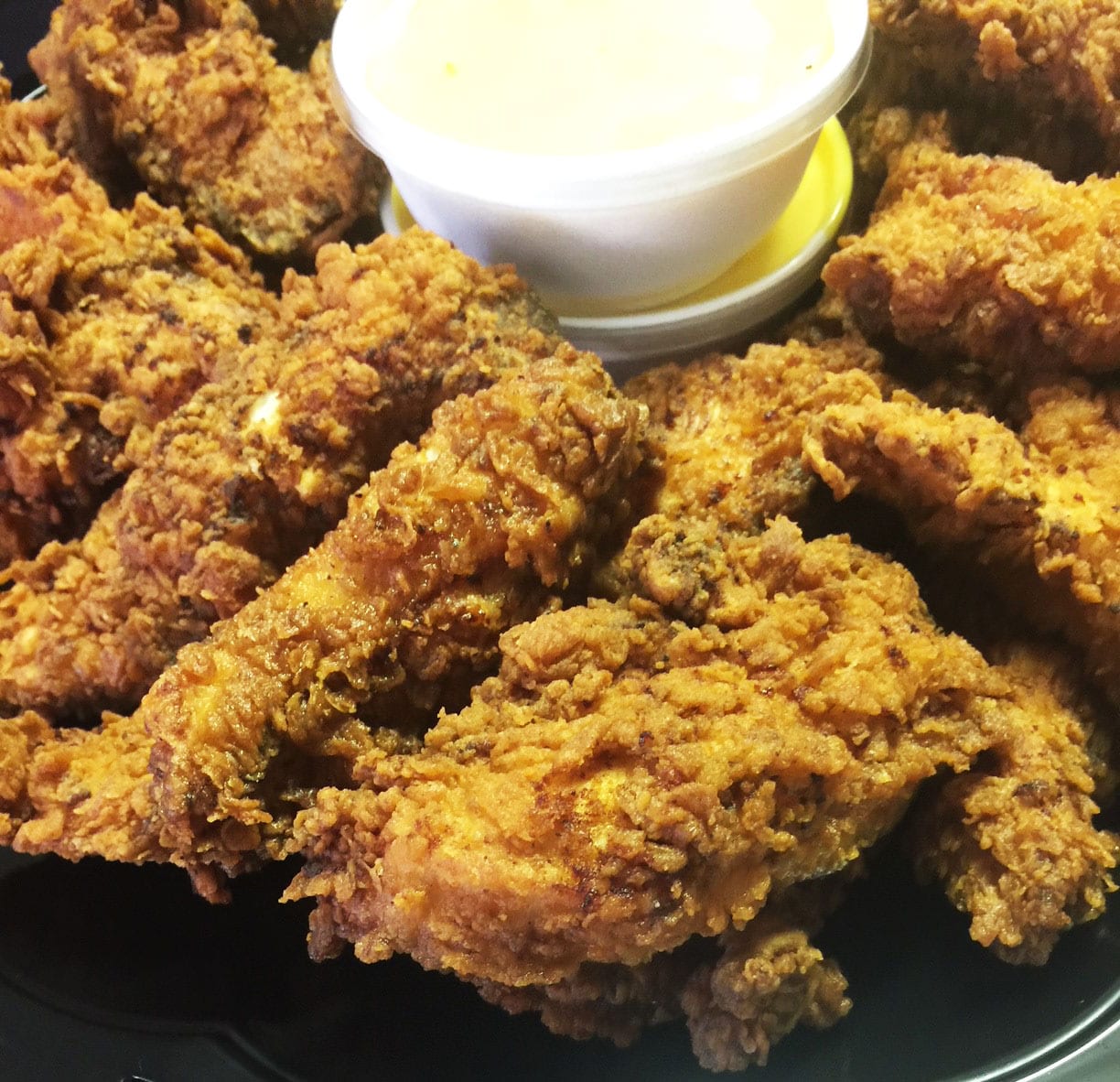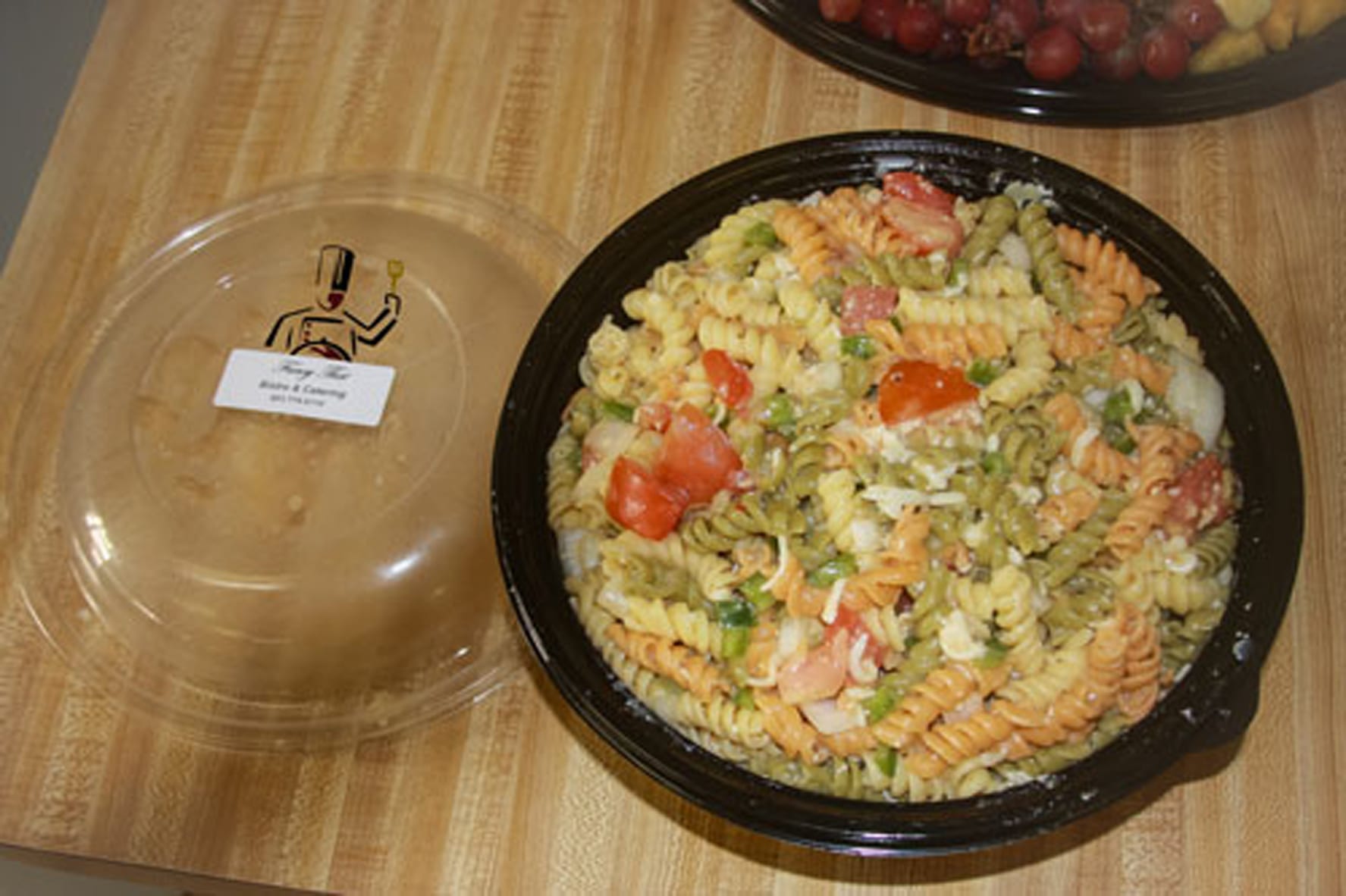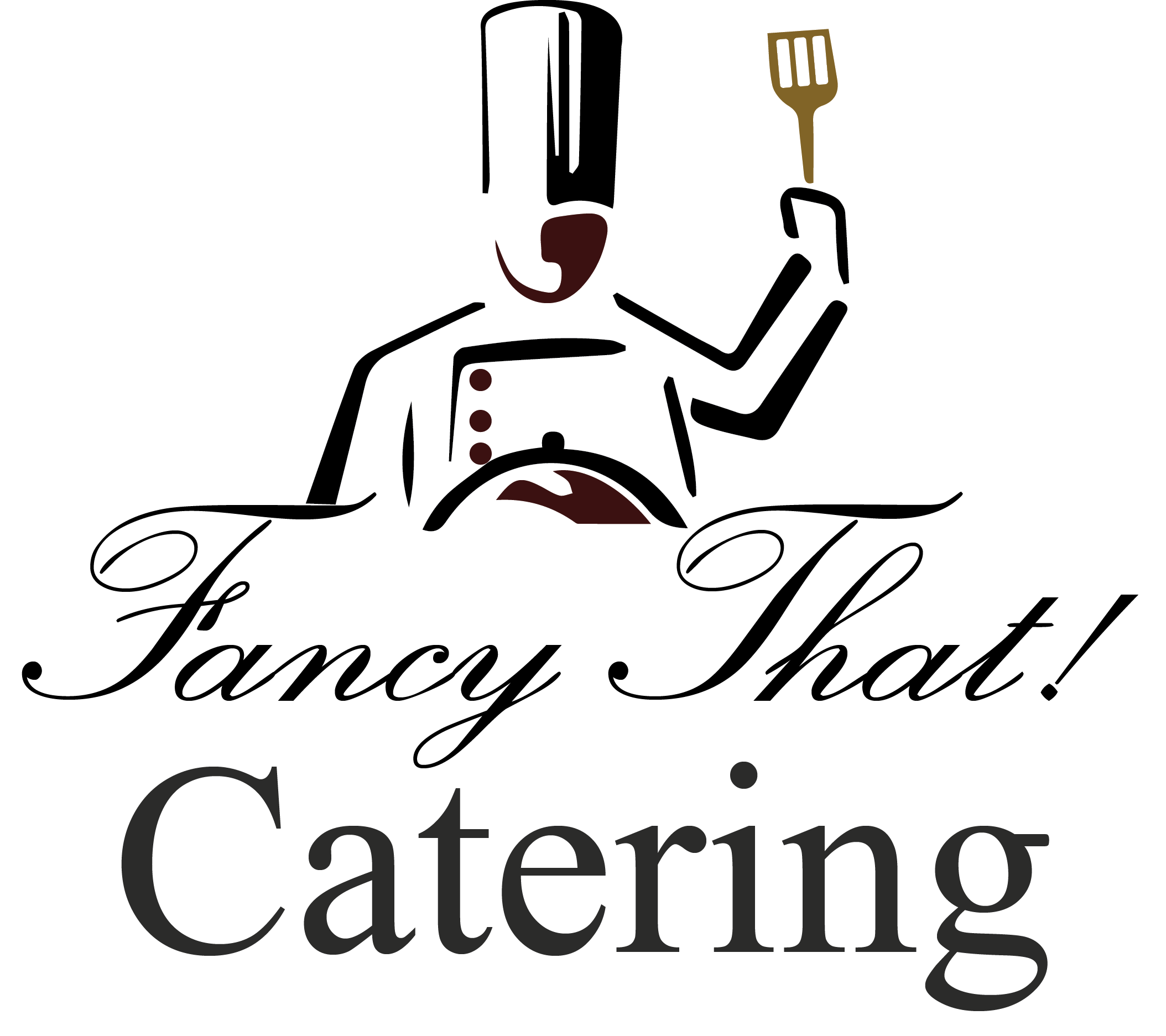 Fancy That! Catering Quote Request
Request a quote for your event to be catered by Fancy That!